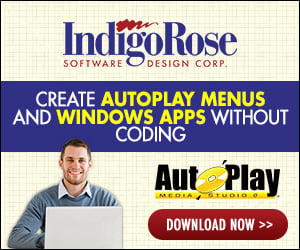 I have created a setup file for use to install a palm project. The file checks to see if Palm Desktop is installed (and is supposed to send a message box if it isn't installed). The file searched for the files, and then aborts setup. No files are actually installed.

This is occuring on a winxp system. There is no indication of error or anything wrong, just the setup program stops running. No message box, nothing!!

Removing the action causes the setup to run normally.

I need to check that there is a palm desktop software. For some reason, instead of checking and reporting with a message box, the setup program just quits. No good. Any suggestions.