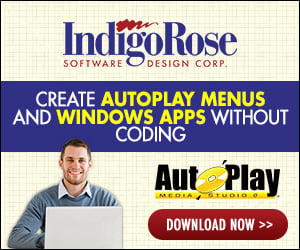 Hi Everyone,
If you have a few extra minutes in your day, please stop by download.com to voice your support for Setup Factory 6.0.
Click on the following link and then scroll down to the bottom of the page, where you can give Setup Factory 6.0 the "Thumbs Up" and enter a few comments about it.
http://download.com.com/3000-2216-10...ml?tag=lst-2-1
Entering your comments on CNET's download.com / zdnet.com will help other people find out about just how useful Setup Factory 6.0 is to you!
We sincerely appreciate your assistance and support.