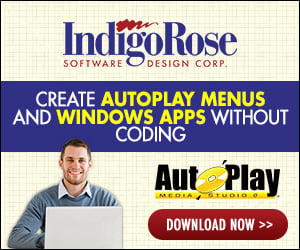 I have made a program I wish to distribute to all Win32 machines.
It doesn't use any ADO or database stuff.
I use Visual Basic-6 on a Win98 machine.

If I use Setup Factory is there any special thing to do to make it work with all Win32 machines? Do I have to add DCOM? (Not sure what thats for...thought just for database stuff).

Thanks for any help/suggestions..........