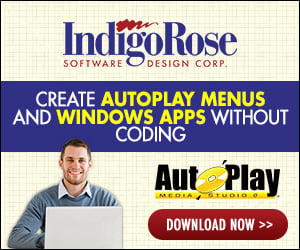 I am required to push out an off the shelf application to our users. The setup program uses Installshield. I have created a response file for this program and am able to run a silent install.

However, there are other customizations to consider and have built these all into a Setup Factory install.

When I execute the Installshield silent install with the "wait until finished" option selected, the setup continues on it's merry way even though the install is still running. I tried adding the \w switch, but I guess this only works for other Indigo Rose setups!

Do you have any suggestions as to how I can stop the installation from continuing until the installation is complete?

Thank-you!