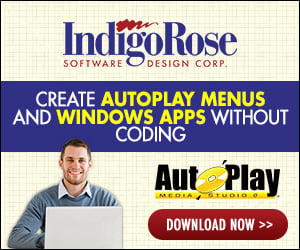 I'm trying to do a Reboot screen, and am using the one that comes with SUF. The checkbox for 'Yes, restart my computer now', has a visible and enabled checkbox and I have set the default state to checked.
If I do a preview on the screen, it appears correct but when i build it and run it shows as unchecked??


Interestingly enough, if I set the default box to unchecked, it appears as checked in the preview!!

Am I missing somethign here ???