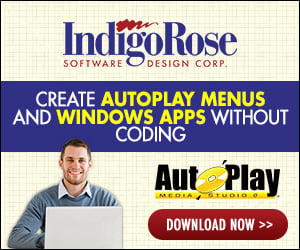 I'm trying to utilize Securom with an .EXE built from Setup Factory or AutoPlay Media Studio.
http://www.securom.com/
I'm having trouble with the Setup Factory file. Could anyone tell me what this is programmed in (the final .EXE)? ie. C++, VB, etc.
Securom allows you to tie an .EXE to a physical part of a CD preventing unauthorized copying of the CD.