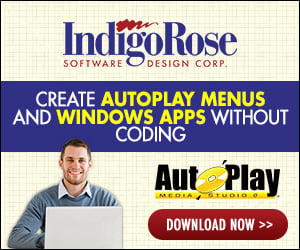 I have a question about Setup Factory (Sorry for my bad english).

In Startup, from Actions, I want to control if the program which I want to have installed, already exists on the computer of the customer. If the programm allready exist A Message Box appears with the message that the programm allready is installed.
How could I do that? I can't find the right variables and operators.