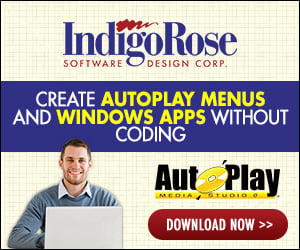 Hi!

I create a new Service, the Accountname and Password are correct (I used a case sensitive password).
The Account calls: (it's the local Administrator)

"DOM95148\Administrator" the PWD is "Minister".

Now I tryed to start the Service, but the event log says that
the used password is wrong!
I've checked it enough times to be sure that the Password is spelled correctly.

Does the "create service" doesn't work with case sensitive passwords? Is there another Problem?

Thanks!