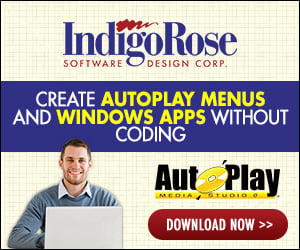 I use your software Setup Factory 6 to create setup file for my Visual
Basic 6. After i set up it to some computers and i run that installed
progams it show error message "Runtime 500001" with one button OK and click OK button it can not start program.

I hope you can help me to solve that problem. Thanks in advance.