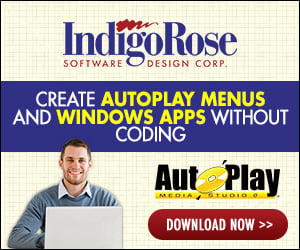 I need some help here, I am trying to perform a registry-read and can't seem to be able to obtain data from a value name.

HKLM\Software\XXX Abbsxs\ABC\Xxared Cxxxx\Xn Xxxss Xxxxxabr\Xxxld\Xrnet Ylter\Fopxxl Xxxxxns
"xXnable"

The value name is xXnable and its data should be either 0 or a 1.
Displaying the variable afterwards it has always 0. I also get the errors that it could not read from the registry and could not read value. Admin. permissions are given. Further, the key will always exist on all PCs, the determining factor is the value, it will either be 0 or a 1.
Suggestions are welcome.
Thanks.