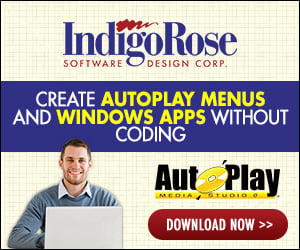 I just got 2 questions...

1) Is it possible with Setup Factory to search for an old version of the program to install and uninstall it before it install the new one?

2) I would like to add a shortcut on the desktop... where can I do that and what is the "folder" name I should use (instead of %SCFolderPath%)?

Thanks.