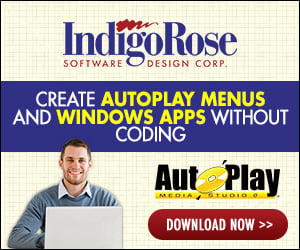 Hi,

1. Is there any way to include a previously defined file of actions?

2. Is there an action to clear the log file so multiple executions of the same install don't continue to add to the end of the log file?

3. Is there any way to specify the return from a binary registry read to look like xx xx xx xx instead of xxxxxxxx? This would be most helpful in saving and restoring registry values.