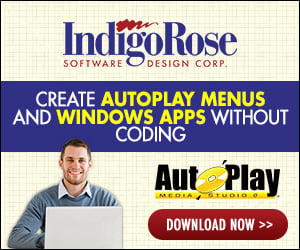 During installation, I want to do some checks prior to any screens loading and show the appropriate Screen based on a Condition.

For example:
- If %IsWinNT3%=True AND %IsWinNT4%=True AND %IsWin2000%=True AND %IsWinXP%=True AND %IsUserNTAdmin%=False then show Administrator Failure screen
- If %CustomVariable% = True Then show Already Installed screen
- If not, then Continue to Welcome screen

Currently I have these implemented as Screen Conditions but this produces a flicker as the Admin screen loads, checks, fails condition, continues, etc. While it functionally works it just looks bad.

Where else could I do this?

Thanks.