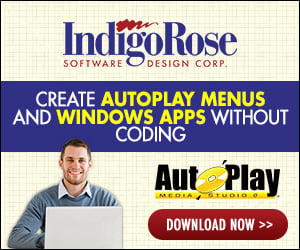 I'm making an installer for a client's program.
He only wants the "selecting install folder" to show up for custom installs; no biggie.. if it's not a custom install; he watns to force it to a specific directory.
Is there a way I can test the disk space of a drive to make sure there's enought?