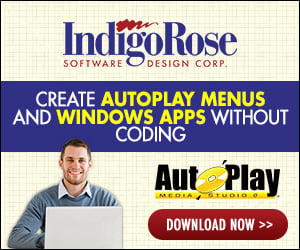 On SOME ME and some XP installs (my ME system installs fine, but several others do not) We're getting an error durring "Installation ac tions are now being performed."

The error is:
Irsetup
! Irsetup has caused an error in MSVCRT.DLL
Irsetup will now close.

If you continue to experience problems,
try restarting your computer.


Retstarting does not help.