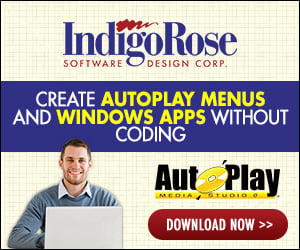 Hello folks,

I desperately seek your assistance on 'remote installation'.

My client has his branch office distributed in different part of the country. All his offices are connected by leased line connection.

The software is a client server application where the client is to be installed in the branch office and the server is to be installed in the head office. He wishes to install the client part of the software from his head office.

I have heard some antivirus software allows one to install the software from one single location to multiple location.

Can some one shed some light on this???

PLEASE....

PS: I am using Setup Factory 6.0

Thanks.