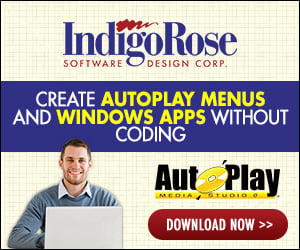 Greetings,

We use Setup Factory 6.0.1.2 to create our installers and it has worked flawlessly for some time now. Just recently, we've had several users complain of the installer failing with the error dialog:
---
Please insert disk #2. If the files on this disk can be found in another location (for example, on another drive), enter the full path to these files or click the Browse button to select a path.
---
The installer is a single setup.exe file, so there are no other files to open.

In one case, I believe we have seen this behavior when a user was out of disk space. It also seemed possible that this would happen if there were permission problems to write to the TEMP or installation areas. In this case, the user claims that neither of these conditions apply. Any other ideas about what could be causing this problem?

Installer configuration:

All files are added to the Archive view
Output file segment size = Largest Possible
Installer size = ~16MB.