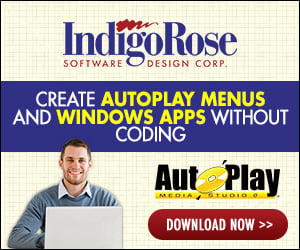 hi,
i 'm trying spf 6.0 for first time for try.I have the following problem.
I have two file to include in the installer
one is setup.exe (which is installer itself) and other is myfile.exe.
2-i have added after installation to execute setup.exe and then overite myfile.exe in the install dir which is made by the setup.exe.
i have the problem here
and action of copying is notedone and i want to delete
after copying the myfile.exe.the folder made by setupfactory installer.