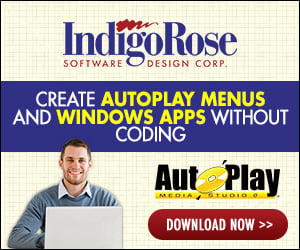 I have a variable (%aPath%) that evaluates to:
c:\program files\palm\jassin\address

I want to see if *any* file exists in
c:\program files\palm\jassing\skedstar
so I tried
Search for file *.* in custom directory: %aPath%\..\skedstar, do not recurse directories.

I put a dialog before & after the search line.
the 1st dialog pops up; then it hangs on "Searching for files"
<ctrl alt del> shows that it's not responding.

Any ideas?