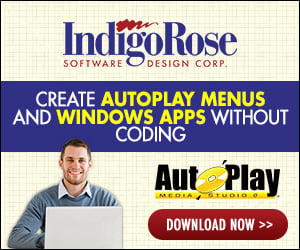 First at all, excuse my poor english.
When I try to do the setup of my application after I tell SF tools->scan files dependencies... and tools->scan visual basic project... SF does list of file and by now all ok but when i say do setup say this message "could not open input file for compression:
c:\winnt\system32\..\cristal
retry cancel

I'm installed Crystal report 8.0 on my pc, win2k, vb 6+sp5, run time for: cr 8.5(%appdir% only) and cr 8.5(%sysdir% and %appdir%), ms dcom95 v1.3, visual basic 6.0, mdac 2.7.

I seen that "c:\winnt\system32\..\cristal" it a folder and in there it some .dll. How can I do so solve my problem?


1000 Thanks!