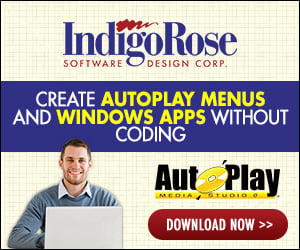 While running an install on a client machine, the desktop went blank (we were able to replicate this once locally; but it's been reported about 8 times now)

during a "delete aoa*.lnk" from "%windir%" (recurse subdirs) teh desktop goes gray for the rest of the install; clicking on the desktop gives "All users/desktop has been removed".
when the installer is finished; it's returned.

Any ideas?