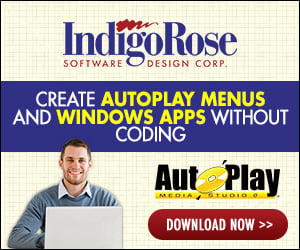 I know it's not a SUF issue; but I've tried everywhere else; so I'm hopeful someone has an answer. I've read all the KB's on MS about it; and none apply.
I'm getting "Class not licensed for use" on MSWINSOCK (and common dialog dll) when I try to createobject() in my program.

The "solution" i'm getting 90% of the time is to use InstallShield to "properly" install the ocx/dll.. that's not a solution for me. Anyone know how I can get these to work?

thanks.. sorry for being off topic, but I'm at the end of my rope.