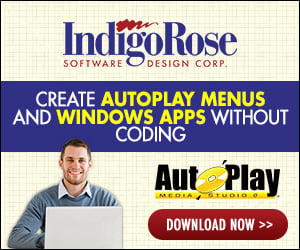 With the software this is installing it needs to have the version number in each one of the files, so I was curious if there was a way to have setup factory look at a number & convert all the .'s in the number to _ & store it in a seperate variable.

Example, if the version was 1.2 it would store 1_2 in a different variable. If the version was 1.2.1 it would store 1_2_1 in a different variable, etc; etc.

Right now I am just having to enter the version number in 2 "assign value"'s at the startup section (I want to keep these 2 together because I am going to have to have someone else take of this for me since I am leaving soon, so I am trying to automate it as much as possible). Ideally I would like them to change the version in the "Design" section, but again, I need to keep these 2 variables together, or figure out a way for setup factory to figure out how to convert .'s over to _'s & the only thing that would need to be changed is the version number in the "Design" section.

Any help would be apreciated here, thanks.