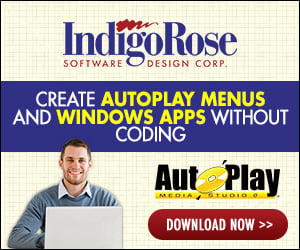 I tried and tried and tried and searched the forums, manual and readme and searched again. I've come to the end of my sanity and really have to get away from my PC. How (please help) can I replace 60 variables in a file with one line of code?

I mean how can I say find %ugly% and replace with %pretty% on *certain* files? I say certain files because I would dislike very much searching for over 60 variables in over 9000 files (literally) on a slow machine.

I have 80 files in which some have as many as 60 markers. I am really praying for an easy solution. I am trying to create a custom screen (edit boxes) and am trying to take that information and place it in certain files.

Can this be done with the current setup factory 6.0.12? Can someone please be kind enough to tell me how to do this as I really feel it is not an option. I mean if it isn't can someone just tell me? I worked so hard on a project and really don't feel up to the task to have to work extra hard to make an installer.

Please tell me how, send me in a good direction, offer an idea but anything other than telling me each marker has to be paid attention too as individuals as I suare to the highest I'm out.

I would agree I am a little frustrated at the moment... Please help...