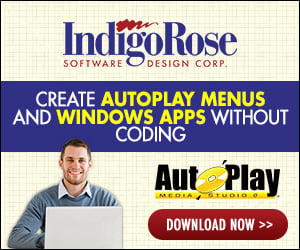 I can reproduce this consistently, but I don't think it was intended in the design ...

Create an action like this:
IF something
assign variable
END IF

Continue doing that without closing the window. As soon as your IF ... END IF statements reach the bottom of the window, the next IF statement inserted will position itself before the last END IF and indenting will go wonky. This behaviour will continue so long as you add control structures.

The only way around this seems to be to close the window, then reopen it. So long as the focus bar remains on the last END IF in the window, the problem will persist.

Any other solutions?