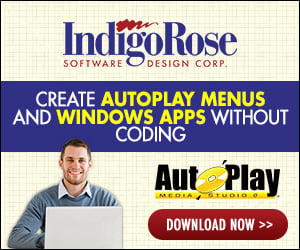 I have created several of my own Active X Controls for use within the rather large project we are creating here and while VB likes them and they appear to be registered, SF says;
"The Following controls could not be located
They may not be registered properly"

OK, I know they are registered... so what criteria is SF6 using to judge if they are registered 'properly'. Why can VBs IDE find them in the Component manager but SF6 can't when it examines the project? Weird.