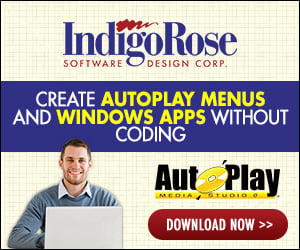 Hi!

I'm got a really weird problem with my setup applications. I created two setups for two different applications. I installed the first one on my Win98 computer without any problems. But when I installed the second one on the same computer, the shortcut icon on the desktop is the same as the first application's one. I checked the names in the properties of the two icons and they are different.

This is a really bizarre bug because I installed the two applications on a computer with WinXP and the icons are correct.

Anybody experienced this problem or has heard about it?

Thanks!