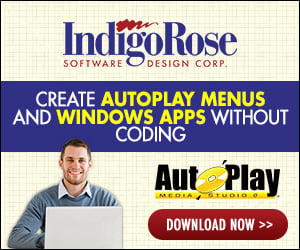 After building my installer I noticed that there are printed
several information in the Windows explorer. I mean the properties of the exe-file
(file-version, company, description, ...). It becomes visible in a kind of "bubble-information" when the mouse is dragged over the exe-file.
Is it possible to enter my own data so that in the windows explorer this data appears ?