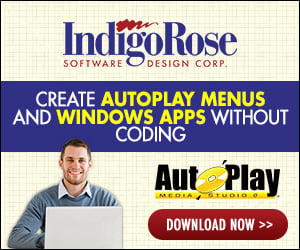 Why should my setup programme crash at the internet connection detect stage when using Win95b IE4 and a connection over a (disconnected) LAN.

With the LAN connected the internet connection is detected and the setup continues. But disconnect the LAN and the setup programme seems to hang, until a system 'not responding' message is received.

What could be causing this and how can I prevent it.

I don't believe its a system issue, as the lack of network is gracefully acknowledged in Network Neighbourhood.