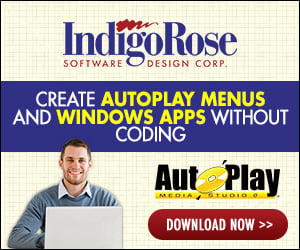 Hi,
with a certain project built by SF6.0.1.2 under W2K SP-4 I experience Uninstall a) crashing right away when started in windows 2000 and b) giving not the slightest reaction when started in win XP. The Install itself works fine on both OS.

I tried deleting iun6002.exe, clean \Temp, reboot, rebuild - still no chance.
On a freshly created empty build the uninstall works. So what can be wrong with my project - or elsewhere?

B.t.w. I am using german and english as languages in the project.