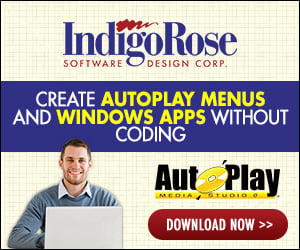 I use the assign statements to change message texts (like MSG_PROG_EXECUTE_FILE) - In this case to set a more specific message before I call the "execute" (file) action.
So instead of the message (executing file...) I can have my own message which displays more detailed information...
This works fine so far but I have difficulties to change the
Message ID another time for another "executing file" action command.
This time the message remains unchanged and displays the
text I assigned the first time. It seems that the assigned
message is cached somewhere and not reassigned ...?
Is there another possibility to change Message texts ?
Thanks!