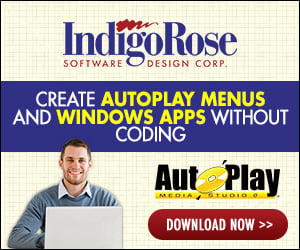 I use a self defined screen "edit boxes" and want the user
to enter some data into the fields. I want to use the
"After installing" part to validate the users input and if the
data is not matching certain conditions I would like the screen
to reappear again. Is it possible to do this ?