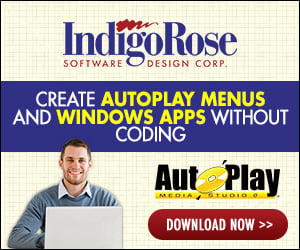 I wonder that Is there anyway to pass the string's pointer in parameter to CallDLL function in SUF6?

For example:

Function Prototype
int myfunction(char *str, int i)

In Setup factory
CallDLL Function(%DLLResult%=c:\mydll.dll: myfunction(%myparam%,255))

The content of variable %myparam% will be modified during execution myfunction

I alway get an error "Memory write error at location 0x00000000..."

I would greatly appreciate any help.
Thank you.