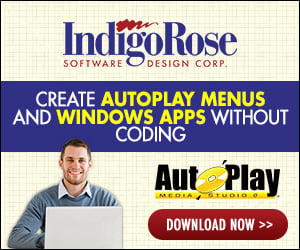 Hello,
i was wondering if its possible to add a clickable hyperlink to any of the screens? (So users won't click it accidentally)

Also, is it possible to move the Uninstall shortcut to another folder?
I tried that but the icon changed to a default one and when i clicked it, it started searching for the INI file.
I used this command in the Target Field box:

%WinDir%\iun6002.exe "%AppDir%\Volga\Volga_irunin.ini"

Also tried replacing %AppDir% with %ProgramFiles%. I used both these variables in "Working Directory".

Thanks ahead!