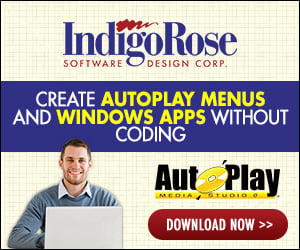 Hi folks,

Can anyone tell me the approriate scripting to modify my InstallODBC.ini file so as to ensure that my "DSAttrib=" command line "tracks" my connecting database file (using a relative pathway) in the installation directory.

I have tried:

0DBQ=%AppDir%\<database filename>.mdb but this simply appears unchanged (i.e. as %AppDir%\<database filename>.mdb) when I install the ini file.

I'm new to Setup factory. Am I missing something basic in the syntax. I presume the InstallODBC.exe application does not require an absolute pathway ?

Thanks, in advance,

Glen.