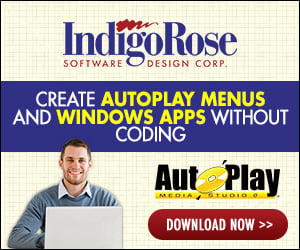 Hi.

I wanted to make a self-extracting archive(proffessional version) which extracts a setup factory 6.0 install and runs it.

But, as soon as "Initializing setup..." box finishes, setup quits and the self extractor deletes the temp files and quits also.

I want to know, then, what do I put into the "wait for" box in the self extractor wizard in order to run the setup.

Help?