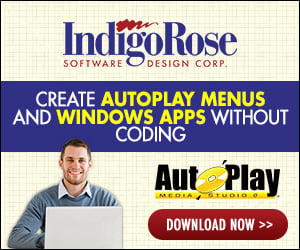 I have run into a problem with PDCMDLN in that I'm getting an error message saying that the operating system requires updating ... presumably for the Install program.

Is this an issue with SUF? I'm going to buy an installer, I just want to make sure that it will handle the problem.

I suspect the problem is the target machine has an updated version of the operating system.