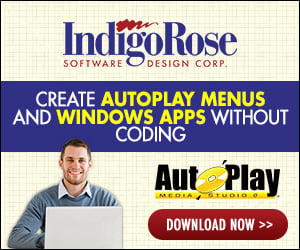 Hi,

I'm a newbie and don't now a thing about programing.

I just developed a web application and wanted to create a setup.exe to help users on the process of installing the application.

What I need to do is have Setup Factory create an Access database connection to a ODBC. which I already have.

Then I'll need to have Setup Factory create a Virtual Directory to a IIS (internet information server).

I'm using the demo trial of SetupFactory. If the connection can be done with Setup Factory I will be making the purchase really soon.

If any help I will apreciate very very much!