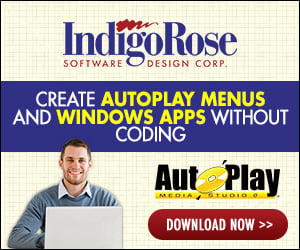 Hi there...having a little trouble here....
Trying to get SUF to find a file during a setup (right off the bat), which it does. But I then want to take that information, and use the directory the file was found in as the default installation directory. I've tried messing around with the strings and such, but I either simply get a number as the default directory, or the variable itself.
It also seems to have some problems copying or moving files after they have been installed..
Any tips?