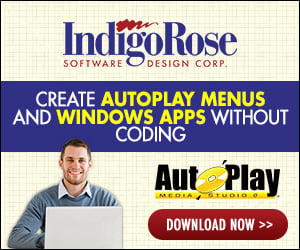 Is is possible to:-
1) Change the background colours of the various screens??.
2) Display various graphics during installation process ??.
3) Format the screens so they are full size for the monitor being used??.
4) Add other text on the screens as required??.
5) Change the text colour on the screens being displayed??.