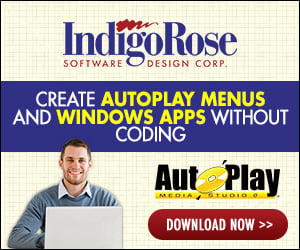 Hi. I've havn't been able to find a solution for this in the help files. Hopefully someone can help. Is it possible to use asterisks (*) in an IF statement? For example, could I put this:

%variable1% <> %variable2%*

I want it to say it's not equal to variable2 as well as anthing else (for the "anything else" I need to use an asterisk). Would that work?


TIA.