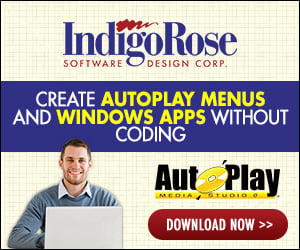 Hi. For some reason, whenever I copy and paste a line into an edit box, instead of showing spaces, it shows symbols that look like: | except a little shorter and bolder.

For example, this is how it should look:
206, input,


But this is how it looks:
206,|input,


Anyone know how to fix this?