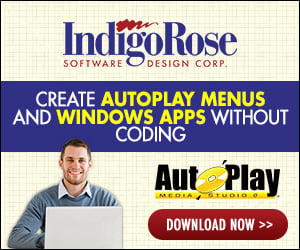 Hi all,

I hope someone will be able to answer this. Here's the story:

I have created a project with 4 languages selected:
- English (default)
- French
- Spanish
- Dutch

Tested the install on a Win2000 system with English locale. All OK.

Then changed my locale (default system locale) to French. Got the Windows reboot message. Rebooted the system.
Then I tried to launch the setup.
The setup did display all messages in French, however it didn't allow any user interaction. It went like a flash through all screens, copied the files, performed a neat install but did not allow any user interaction. So there's no chance for the user to know for instance, what the installation path was.
It looks it went to perform a silent install, or at least an unattended install, I don't know why.
Any idea how to make the install in other language behave the same as in the default language (allowing the user to interact)?