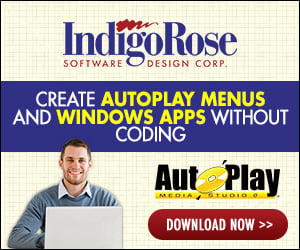 I'm working on a little patch that adds some new files to a game and one of it's expansion packs. The expansion pack installs to a different directory.
So far I have the installer set up to find the directories automatically, and I had thought the best way to go about this was to have the user select whether they wanted to apply the patch to the game, the expansion pack, or both.
I'm not entirely sure where to go at this point.
Any pointers?