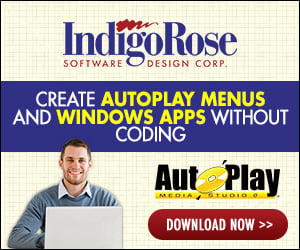 I am creating a Crystal Reports 8.5 runtime module and will publish it for download.

If anybody needs localization of other languages than english and german, I will gladly include them into the runtime module.

However I would need some language specific resource files of crystal reports 8.5 to do that. If somebody can contribute them, please let me know.