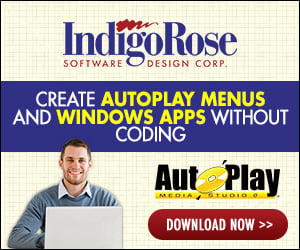 Hi Everyone,
I have been looking into the BDE runtime support module, and reading about BDE and the future of BDE.
There is an interesting article on the Borland website which explains the future of BDE:
http://community.borland.com/article...,28688,00.html
. Basically it seems that BDE is being (and has been) slowly phased out in favor of a new(er) technology,
dbExpress
.
From what I understand dbExpress has been around for about two years now, so I was wondering how many BDE developers have made the switch given the fact the BDE is apparently a "frozen" technology now?
I have been looking into the technical aspects of both technologies but I would like more information on what people are using. Since I am not releasing products using BDE or dbExpress I'm not really sure what people's reactions to the state of either technology really is. Basically I would like to start a dialog with Setup Factory 6.0 user's who use BDE and/or dbExpress in order to provide better support for both products.
Hopefully a few users' familiar with both (or one) technologies will post their thoughts on both technologies, and how they would like to see Indigo Rose support them.
Thank you for your time.
mark.