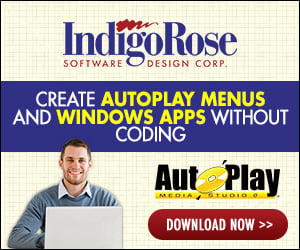 There are occations when updating a setup to a later release, that I have a later filename, but the name has changed. Currently you are unable to Change the file 'Name'.

In such a situation I have to re-add the new file, than update all the properties.

if I were able to just rename the file name under it's properties, then it would help to avoid any errors dues to trying to keep all the properties, etc.. across to the newly added file.