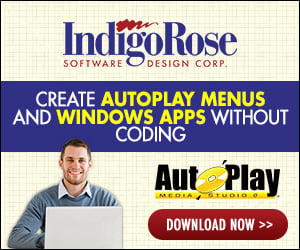 I hope this is the right forum... I've done a search and came up empty so...

The irsetup.exe file appears to some spyware detection programs to have the same footprint as the Red Hand spyware. This is causing concern to some of our customers. Not all detectors report the symptom, and I don't have enough data yet to tell me which ones do or don't.

Reassure me, please, that irsetup.exe does not act as spyware...

what does it exist for, exactly?

I know it is removed on next boot, but I need to be able to tell my customers that the file is harmless.

Thank you for your consideration.