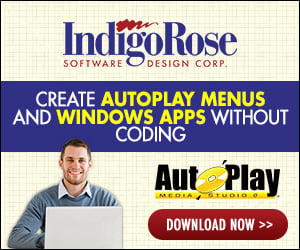 Hello all,
For the next service release of Setup Factory, we've needed to add 18 new messages to the language file.
We've had a problem getting in touch with some of our translators to get these in. If anyone is fluent in both English and one of the following languages and would like to help out with translating these messages, could you please email
[email protected]
. The following are still needed:
Russian
Spanish
Polish
Finnish
Italian
Your help would be much appreciated.
Thank you
Darryl