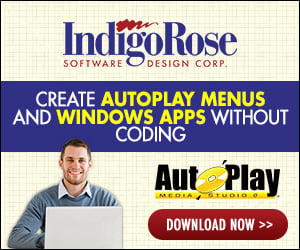 Hi,
I've created a Setup Factory 7.0 installation executable with the following characteristics;
(1) "User must have administrative privileges" in the "Requirements" tab of "Project Settings" set to false.
(2) "User Notication" in the above tab set to "Warn user and continue".
The installation works fine when the user has administrative privileges. When the user does not, however, I am getting the following error message that says, "Launcher Error: Could not start the setup".
Please note also;
(3) Standard users have a large level of restriction on this computer, as it is a part of a standard operating system.
(4) I have code in the "On Startup" action, however, I believe the app is failing before it gets to my code (as the error heading is different). My code begins with;
Code:
_InstallStages.CreateUninstall = false;

tLANinfo = System.GetLANInfo();
error = Application.GetLastError();
if (error ~= 0) then 
	Dialog.Message("Error", _tblErrorMessages[error], MB_OK, MB_ICONEXCLAMATION);
	Application.Exit();
end
I can not find a reference to this error in the help guide or the forums. Does anyone know what is happenning?
Thanks for your help,
Malcolm